Want to be confident like these amazing ladies Do you want to feel strong and independent?
Do you want to get that boost of self esteem that you desire
…Join AYP Community!
We have an array of classes that are accustomed according to your requirements. To build a strong attitude towards your health and fitness. It's when you have the right attitude towards your health and wellness you gain the right attitude in your every day  living. Bring in and be a part of the positive vibes.
Create a healthy atmosphere by having a healthy mind and inturn help you have a healthy body!
Contact us 66463197
REALISE BEFORE IT IS TOO LATE…
There's never a LATER, as far as healthy lifestyle is concerned. The Time is NOW to celebrate fitness as a lifestyle!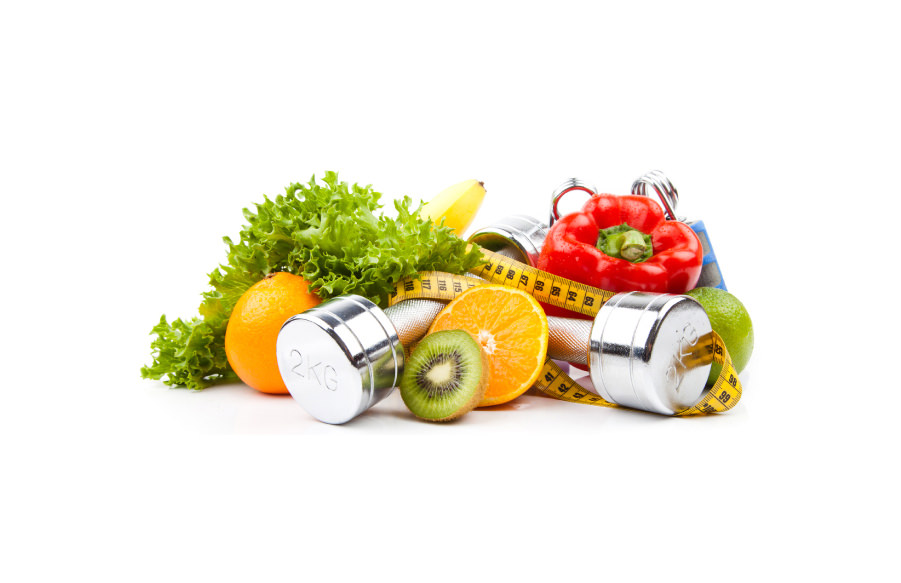 One hour Yoga a day can keep the extra inches, weight and health problems away! Reverse your age-Remove toxins-Get a regular supply of happy hormones. Powerful postures-Breathing practices-Cleansing techniques. Read some of the testimonials to get inspired.